We offers a wide-range of advanced fuzzing security consulting services and trainings around Rust, WebAssembly, Golang and blockchain security. We also provide private online courses and public trainings at multiple IT security conference.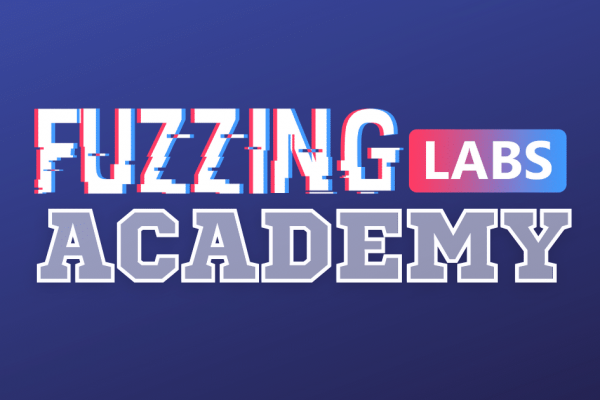 After a lot of requests from our clients, we have decided to provide actual and under development trainings available fully online. If you are interested and want an early access to the courses once published, don't forget to provide your mail in the newsletter form below.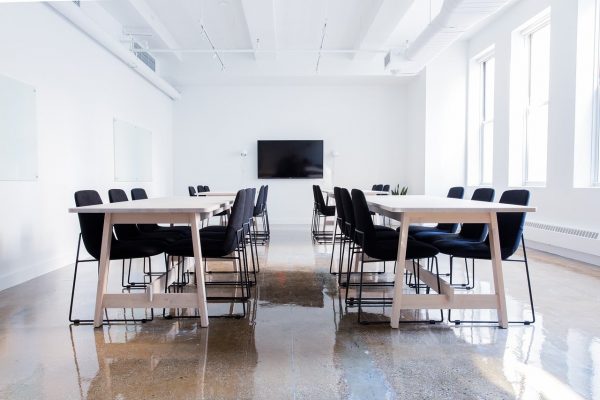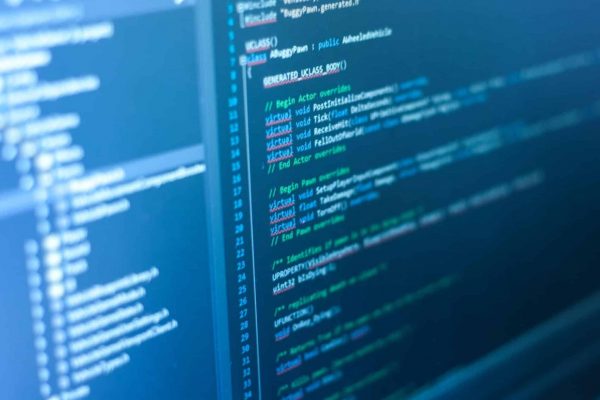 We offers a wide-range of Fuzzing, WebAssembly and Rust consulting services to our clients. We help them to develop and secure their own software, including trainings to boost employee qualification, code audits, as well as vulnerability assessments and custom fuzzing development.